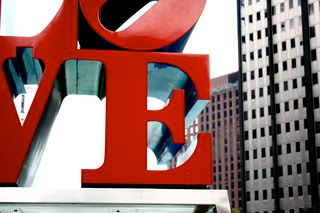 Darling, sweetest maiden that you are.
I am afraid to say that you have well and truly taken control of me.
Just to so much as gaze at the photo of you that I keep with me at all times, is enough to send my grounded sense of stability into an uncontrollable ethereal orbit.
I rest my head at night, longing for your lips to seal mine goodnight.
I wake to the tragic reality that your body beside mine was nothing more than a stab into the cruel darkness of vivid dreams.
There is nothing I want more at this moment in time, than for you to take my hand and walk at my side, so I may secure the knowledge that you are my lady, and I may show your almighty greatness to the world, as it looks on in awe.