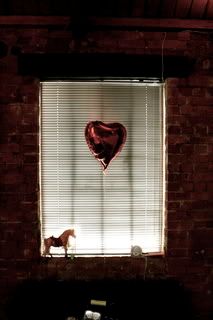 I implore you to inform me of why it is, that every time you come within my eye sight I am instantly thrown into a mindless daze, a sense of ethereal surrealism.
Your beauty will be my death, if you continue to perform as you do.
And I know not of a human that could deny the allure of your disappearing act.
You will be the most intensely desired creation that I will ever have had the fortune of knowing.
And I would go as far as to say, my dear, that I love you.
Though I wish only to be able to express such feelings in any way other than words.
Perhaps, in time, such will happen.